Packaging becomes child's play with Ready-to-Use!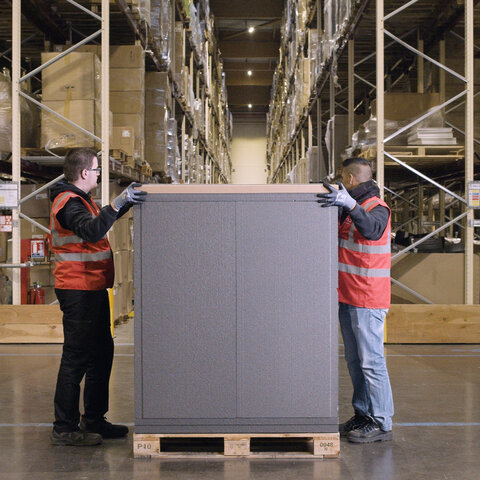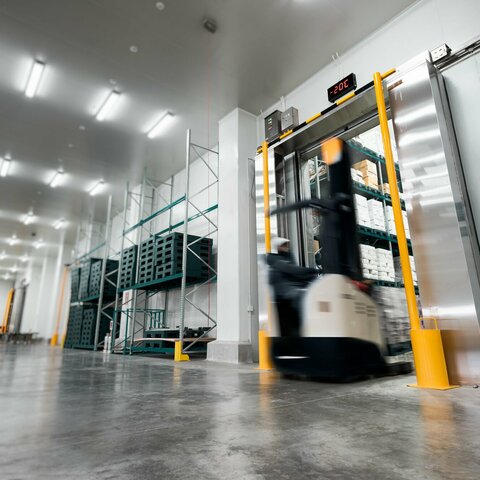 LOGISTICS OUTSOURCING
A response to market expectations
In a rapidly evolving sector, oriented towards biomedicines, the pharmaceutical industries are adopting a strategy of focusing on their core activity, which is manufacturing. Logistics outsourcing to specialised partners is increasingly widespread. As such, it is vital that pharmaceutical laboratories and logistics providers have access to ready-to-use solutions. 
READY-TO-USE
Ready-assembled insulated solutions
Ready-to-Use is a premium service that CAPPI offers to pharmaceutical laboratories or their logistics partners so that they can receive pre-conditioned insulated packaging at the desired temperature. Thanks to our network of certified partners, we are able to store and freeze cold elements, fully assemble insulated packaging and deliver it to the pharmaceutical product shipping site.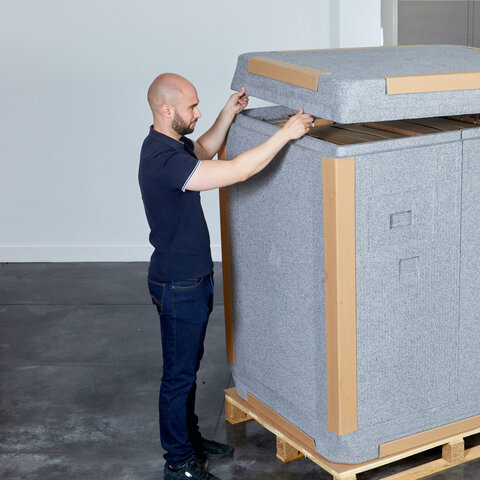 FOR PHARMACEUTICAL LABORATORIES
Savings at every level
By opting for Ready-to-Use and Just-in-Time packaging, laboratories reduce their storage costs, minimise the time spent preparing shipments, and can benefit from a larger stock of packaging close to their warehouses. The insulated packaging is assembled by trained and accredited operators, so that you can rest assured that you will receive a product prepared in accordance with the required procedures.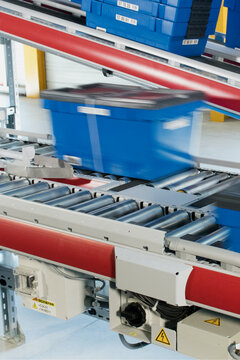 To find out more
Learn about CAPPI's services