With CAPPI Circular, plastic totes become totes all over again!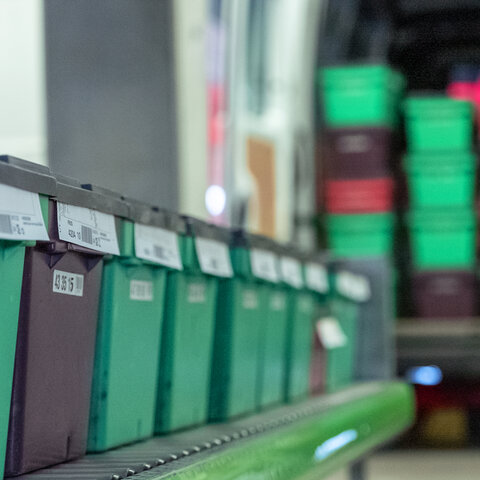 What is closed-loop recycling? Unlike open-loop recycling, which doesn't reproduce the initial product, closed-loop recycling is strictly defined as the reuse of raw materials for the same use and purpose as the original product.
CAPPI CIRCULAR
A circular economy program
CAPPI Circular is a new program available to the pharmaceutical distribution sector. It ensures closed-loop recycling of the plastic totes used to transport pharmaceutical products. By joining the CAPPI Circular program, you can integrate a circular economy and reuse model within your environmental approach. Used plastic totes that have become unusable are recycled to produce new totes.
FOR PHARMACEUTICAL DISTRIBUTORS
A way of improving your environmental performance
With CAPPI Circular, you can improve the environmental performance of your plastic totes, your business and your company. You will also benefit from the use of a high quality and available raw material. CAPPI plastic totes and lids are made from polypropylene, which means that the recycling raw material will be a single material, without chemical additives.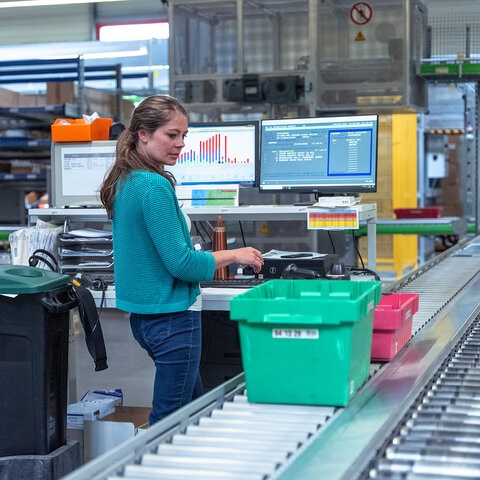 HIGH QUALITY AND STRENGTH
The plastic tote recovery process
Used totes are transported to a regeneration site, before undergoing processes including crushing, washing and regeneration. During this last stage, we remove the residual detritus and clean the material before reforming pellets of recycling raw material, which will be used in the injection-moulding machines. In this way, we produce partly "regenerated" new plastic totes that are ready to be delivered to our customers, and are of an identical strength and quality.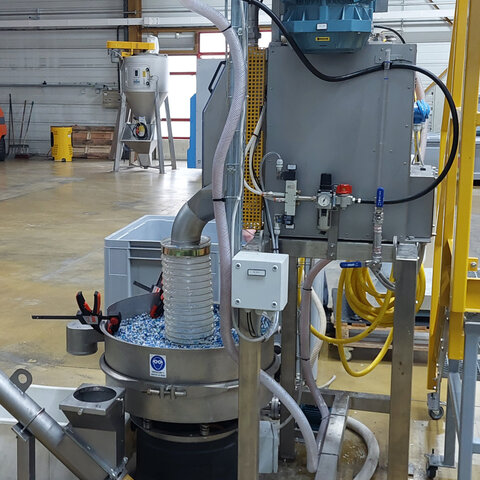 All the studies carried out in connection with the CAPPI Circular project are available on request. By joining the CAPPI Circular program, you will be demonstrating your environmental commitment to your pharmacist customers. Plastic totes that are eligible for the program will be marked "CAPPI Circular".
OUR INITIATIVE
CAPPI Circular, the partnership-based project
The CAPPI Circular project was developed in collaboration with IPC (the Technical Industrial Centre for Plastics and Composites) and with the support of ADEME. The Technical Centre conducted tests on used totes collected from CAPPI's wholesaler/distributor customers. Using a recycling line, IPC reproduced all the plastic recycling phases and analysed the resulting materials before comparing them with non-recycled unused material. CAPPI's manufacturing partner checked their physical properties (tensile strength, fluidity and shock resistance) as well as their reaction when used in moulds and injection-moulding machines. The totes produced using this recycled material then underwent mechanical strength tests at an independent testing laboratory.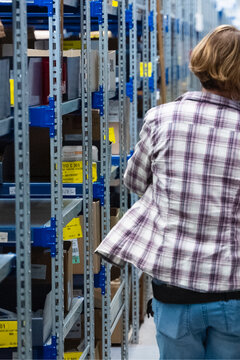 To find out more
Learn about CAPPI's services