We are fully committed to supporting our customers, who work to protect and improve consumers' health.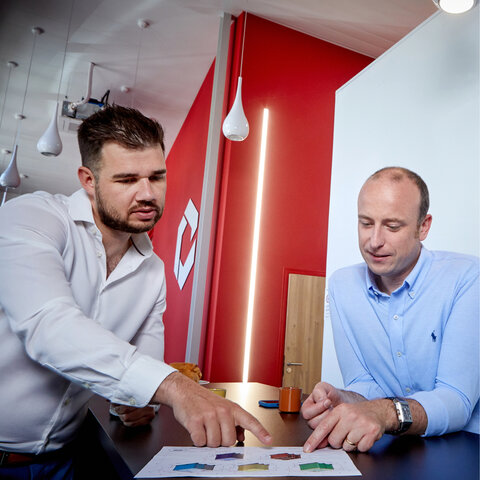 Our mission
Provide global solutions that combine effective products with related services.
All along the pharmaceutical supply chain, from the laboratory, to the distributor, to the patient.
Our ambition
Become a major cold chain player recognised in the European market.
From its base in Auxerre, in the northeast part of France, CAPPI provides services to customers across Europe.
Grand Place, Brussels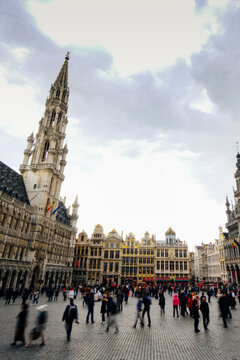 Brandenburg Gate, Berlin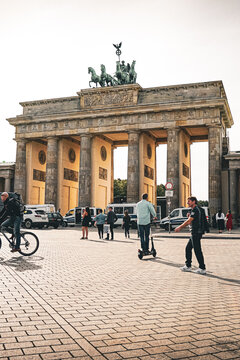 Piazza del Popolo, Rome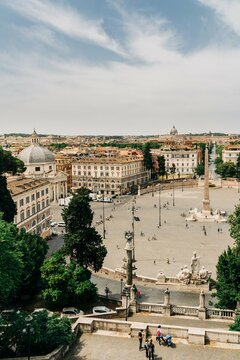 Pont des Arts, Paris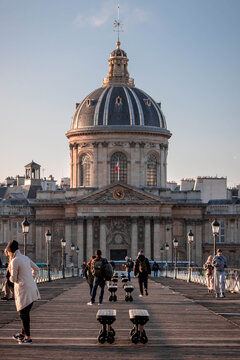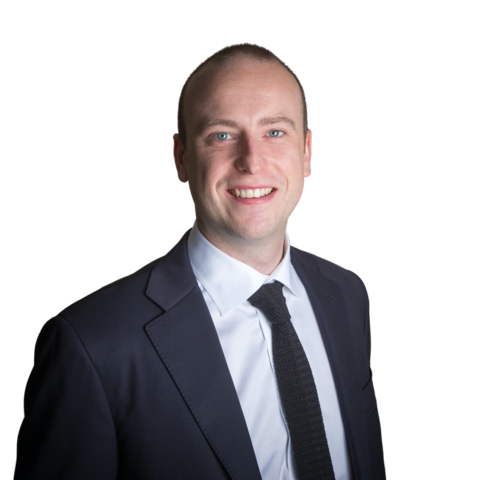 Thomas
De Bie
Co-dirigeant
Notre modèle économique bâti sur une organisation unique, fait notre force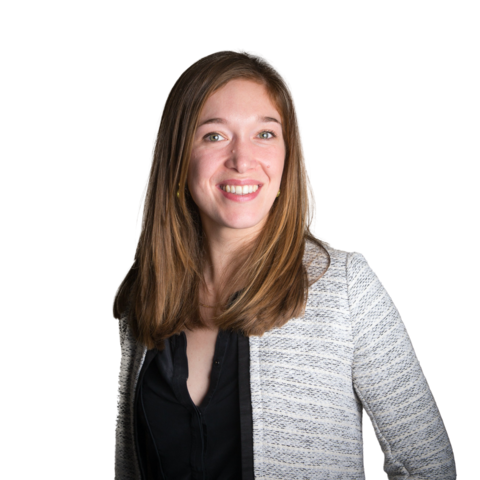 Estelle
De Michieli-De Bie
Co-dirigeante
CAPPI cultive une aptitude historique à faire autrement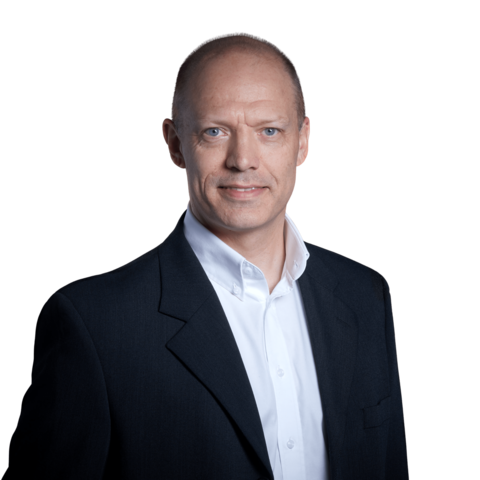 Vincent
Bailleul
Ingénieur packaging
L'innovation, c'est toujours faire mieux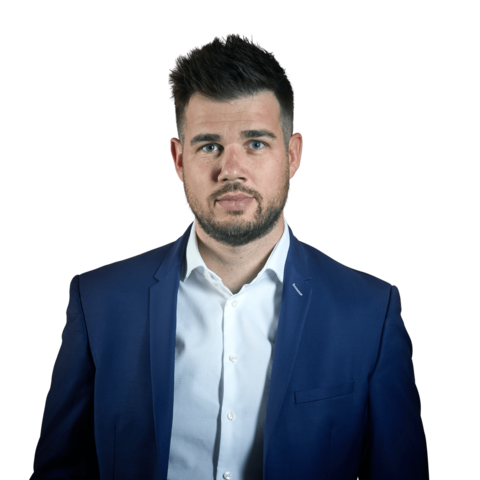 Jeremy
Clerfeuille
Responsable commercial – France, Belgique & Suisse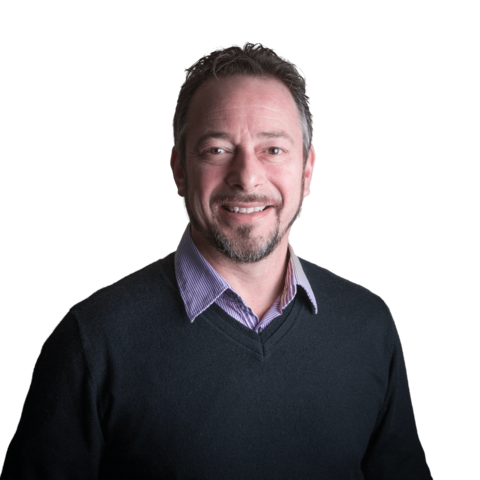 Stéphane
Margizian
Consultant technique
Nos fabricants partagent totalement l'esprit CAPPI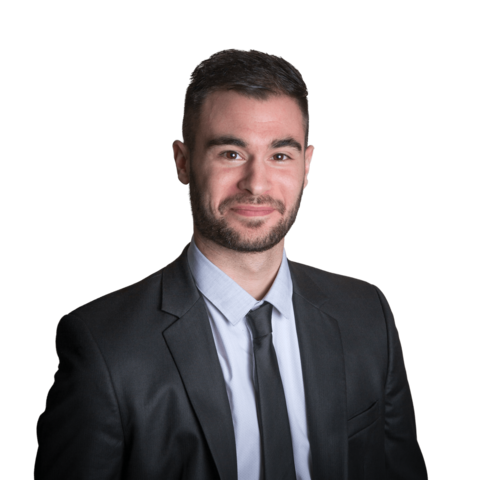 Vincent
Gomez
Technicien qualité
Notre démarche qualité est conçue comme un accélérateur de performances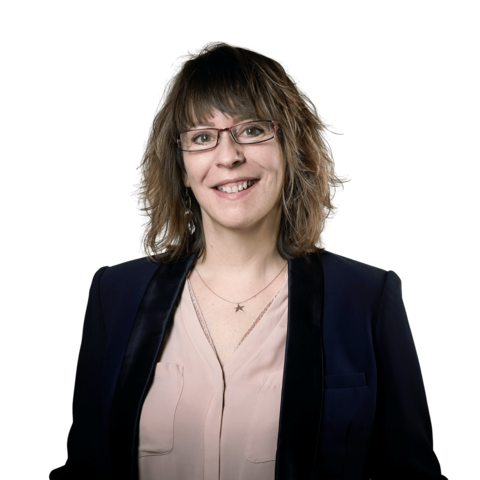 Sophie
Millereau
Assistante comptable
La satisfaction, la première chose que nous devons à nos clients 
A team of experts giving you the benefit of their extensive cold chain expertise. A common motivation: meeting your most demanding needs in terms of thermal performance, cost control, environmental impact and product user-friendliness.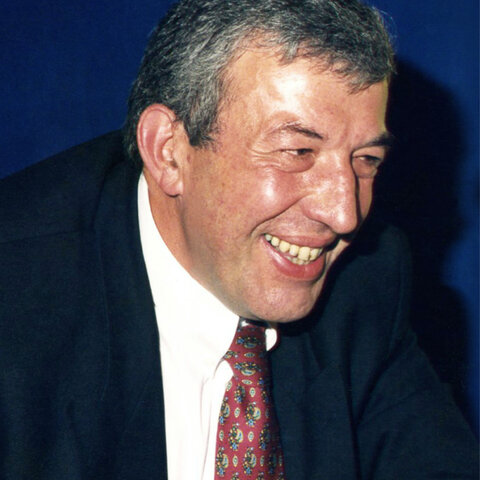 CAPPI, the plastic tote pioneer
When he founded CAPPI in 1996, Jacques de Michieli first innovated in the pharmaceutical distribution sector by replacing cardboard boxes with plastic totes, which facilitated automated order picking. In this way, CAPPI offered more secure the transportation of medicines, less waste and a longer lifetime, demonstrating from the outset the fundamentals it has always stayed true to.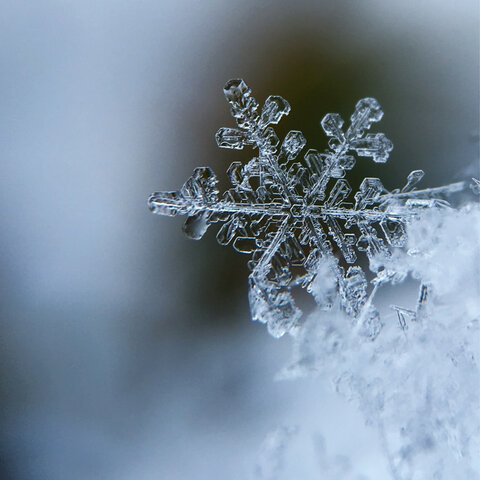 CAPPI, the cold chain expert
In response to customer demand, CAPPI expanded its area of expertise to the cold chain by producing packaging solutions for the transport of heat-sensitive products. CAPPI has always been able to stay ahead of market developments by innovating.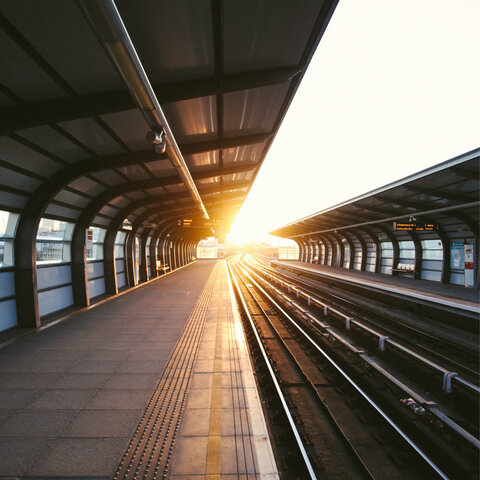 CAPPI and its new direction
After taking CAPPI international and strengthening its independence, Estelle de Michieli-De Bie and Thomas De Bie, who represent the second generation of CEOs, are leading the company in a new direction. CAPPI is becoming a manufacturing and service company which is committed to the green transition on behalf of its customers. 
Innovation
Innovation is in our genes: our teams operate in an environment conducive to the emergence of new ideas. 
Trust
To warrant your trust, we make performance central to our business, we give the best of ourselves and we honour our commitments.
Co-construction
We prefer to take a collaborative, co-development approach to each project, with the continuous support of your teams.
Freedom
We have had the ability to think outside the box from the start, as our business model, manageable size and winning spirit make us unique.
Integrity
The professional dealings between our employees and our customers rely on respect, honesty and transparency.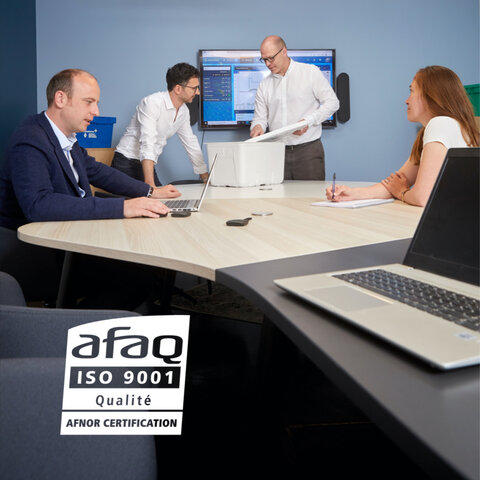 ISO 9001-2015
Performance driven by our quality program
For CAPPI, which is ISO 9001-2015 certified, our quality program is a guarantee of continuous improvement and the driving force of a development strategy that aims to support customers ever more effectively.