Food industry & e-commerce
CAPPI offers specific products and services for food companies, meal-box delivery companies and e-commerce players, with a large choice of refrigerating gel solutions and related services.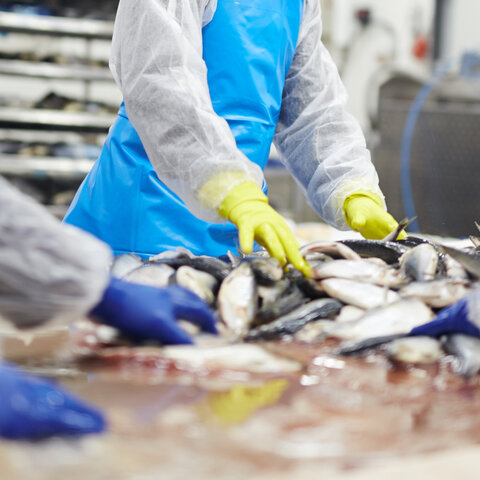 The need
Preserving product quality while not breaking the cold chain
Meal deliveries are very popular, a popularity boosted by new habits developed since the start of the pandemic.  The online sale of gourmet products and regional specialities, and the delivery of seafood, are growing activities. It is an absolute priority for food distributors to maintain the integrity of products transported within and outside France.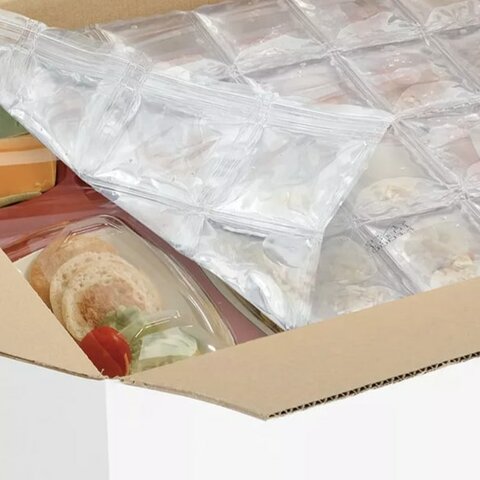 CAPPI'S RESPONSE
The expertise of the French market leader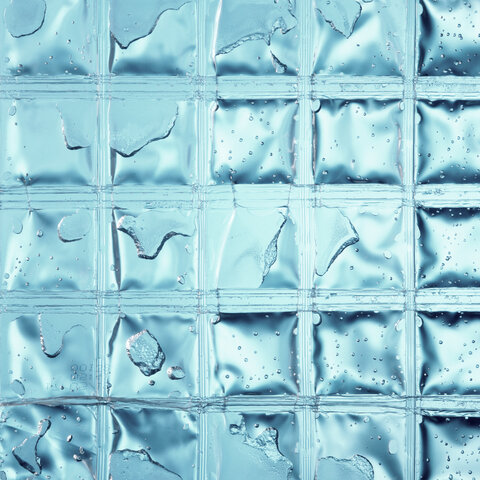 As the foremost French producer of refrigerating gels, CAPPI is well aware of food professionals' needs. Many e-commerce players who distribute speciality foods (such as foie gras, chocolate, cheese and macarons) and fish traders/processors have put their trust in our company. Our gel packs and refrigerants, which are available from our e-shop, guarantee you the best synergy between performance, quality and profitability. We offer tailor-made solutions to our customers and deliver our ice packs, in small or large quantities, in the desired size, as quickly as possible.
THE CAPPI ADVANTAGE
Daily delivery of frozen gels
The CAPPI range goes beyond the supplying of refrigerating solutions. We know how important it is for customers to have ready-to-use ice packs close to hand to respond to any peaks in activity. We offer them the Ready-to-Use and Just-In-Time services, which include stock management, storage and refrigeration in a nearby warehouse, and daily delivery of gel packs. Thanks to our testing and innovation centre, we are also able to conduct bespoke temperature tests and reproduce the steps in our customers' logistics circuits, from order picking to delivery.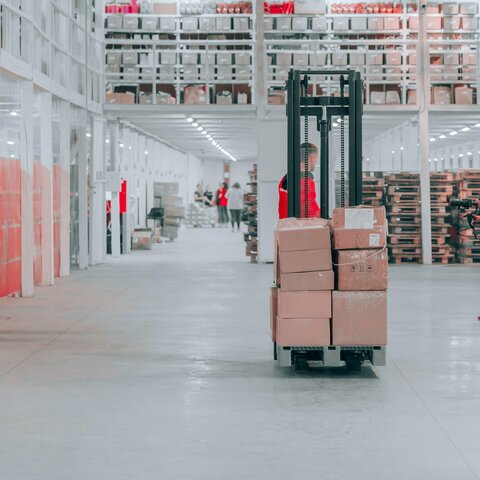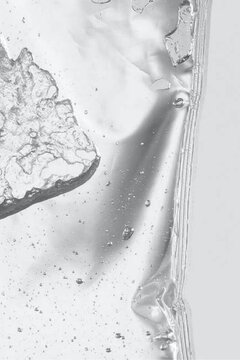 THE ENVIRONMENTAL BENEFITS
Fully recyclable refrigerants
As a company committed to the green transition on behalf of its customers, CAPPI has developed gel packs whose components are all recyclable. Our refrigerants are made in France, which limits the carbon footprint of deliveries. We carry out bacteriological tests and ensure batch traceability.
Learn more
CAPPI's products for your sector