International pharma distribution
Flexible eutectic blanket
The CAPPI flexible eutectic blanket is a soft cover that protects your heat-sensitive products against thermal shocks and increases their inertia to produce a better thermal performance. The blanket, which is filled with water or eutectic gel, is an invaluable heat regulator that protects medicines and vaccines against strong temperature variations. It is also an essential component of CAPPI's sea freight kit, being very useful for protecting pharmaceutical products when the reefer container is disconnected.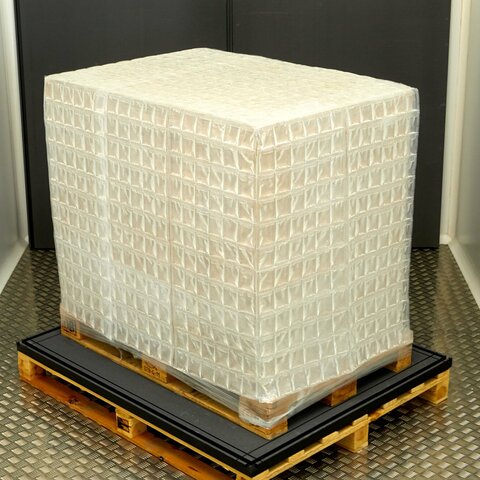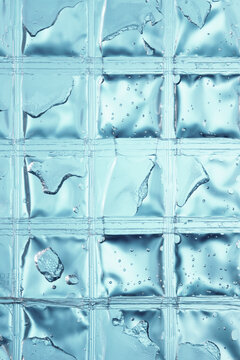 Performance
Direct protection for your products
Thermal performance
Ask for our case studies!
Strengths
The benefits of the eutectic blanket
Compatible with every method of transport
Bespoke dimensions and number of doses
Restitution temperature according to need
High added value at a limited cost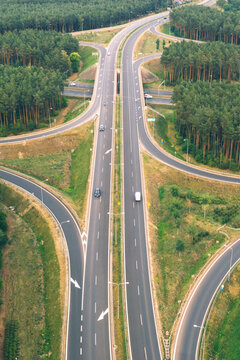 Cappi's commitment
The eutectic blanket is sustainable packaging
Related products
You might also be interested in this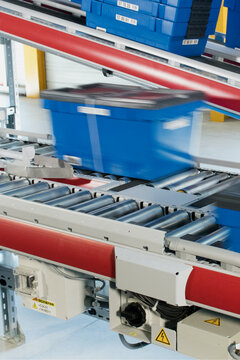 To find out more
Learn about CAPPI's services